NET Thinline Large Print Reference Edition
The NET Thinline Large Print Reference Bible is both portable - under 1-inch thick - and readable. Bible text appears in a beautifully-designed line-matched double-column format, with extensive cross-references conveniently located at the bottom of the page.  
NET Thinline Large Print Reference Features
Extensive set of cross-references help reveal the connections within Scripture

Abbreviated set of NET translators' notes (complete set of more than 60,000 notes freely available online at netbible.org

Durable Smyth-sewn binding lays flat in your hand or on your desk

Abbreviated set of NET translators' notes

Full-color maps

Thomas Nelson's NET Comfort Print in 10-point typeface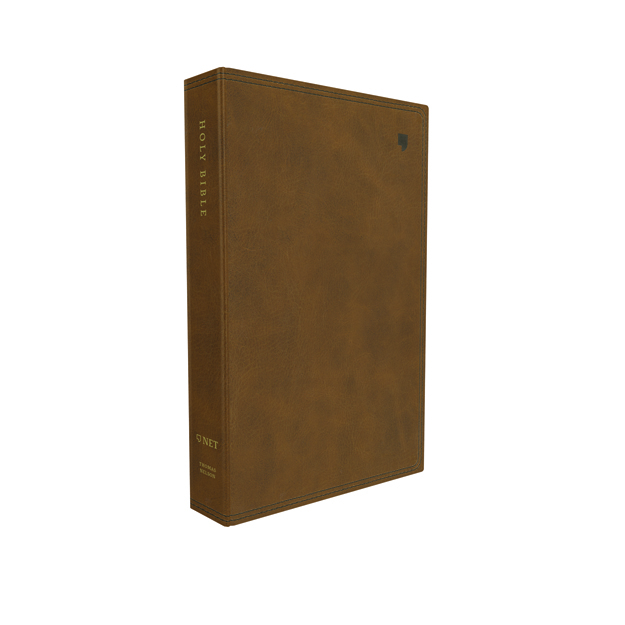 JP Pokluda
"If you are an avid reader of God's word, make sure you have a NET bible nearby. More and more it has become my go to, not just for the notes, but for the translation." 
Jonathan "JP" Pokluda
Lead Pastor, Harris Creek Baptist Church, Waco, TX
Former leader of The Porch at Watermark Community Church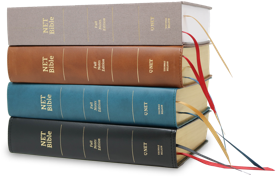 The NET Bible, Full Notes Edition
With the largest set of translators' notes ever created for a Bible, the NET Full-notes Edition offers complete transparency to every major translation decision.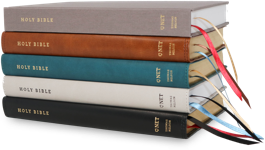 NET Thinline Bible & Thinline Large Print Bible
Easy to carry and thin enough to tuck into a backpack, briefcase, or purse. Thinline is also available in large print.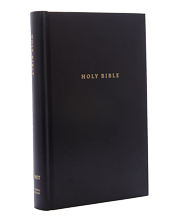 Durable cover designed for years of use with abbreviated translators' notes.