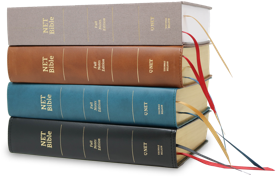 The NET Bible, Full Notes Edition
With the largest set of translators' notes ever created for a Bible, the NET Full-notes Edition offers complete transparency to every major translation decision.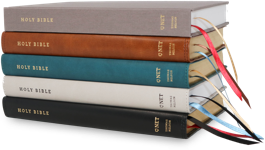 NET Thinline Bible & Thinline Large Print Bible
Easy to carry and thin enough to tuck into a backpack, briefcase, or purse. Thinline is also available in large print.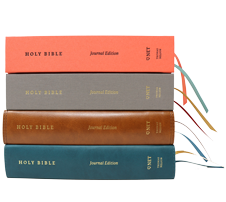 Extra-wide margins and thick paper perfect for journaling your reactions and insights, writing your prayers, listing your questions, and more.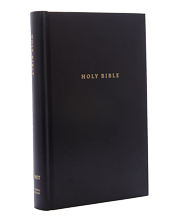 Durable cover designed for years of use with abbreviated translators' notes.
Wayne Grudem
"The extensive and reliable notes in the NET Bible were a wonderful help to our translation team as we worked to prepare the English Standard Version."
Wayne Grudem
Member, Translation Oversight Committee, ESV
Research Professor of Bible and Theology
Phoenix Seminary, Scottsdale, AZ