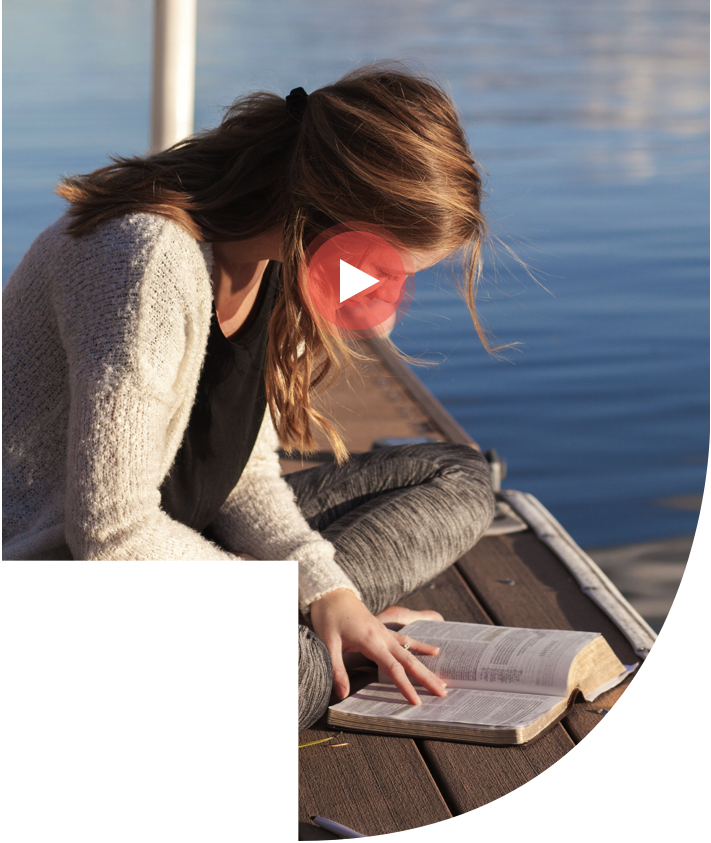 With over 60,000 translators' notes–the most extensive set ever created–highlighting every major decision.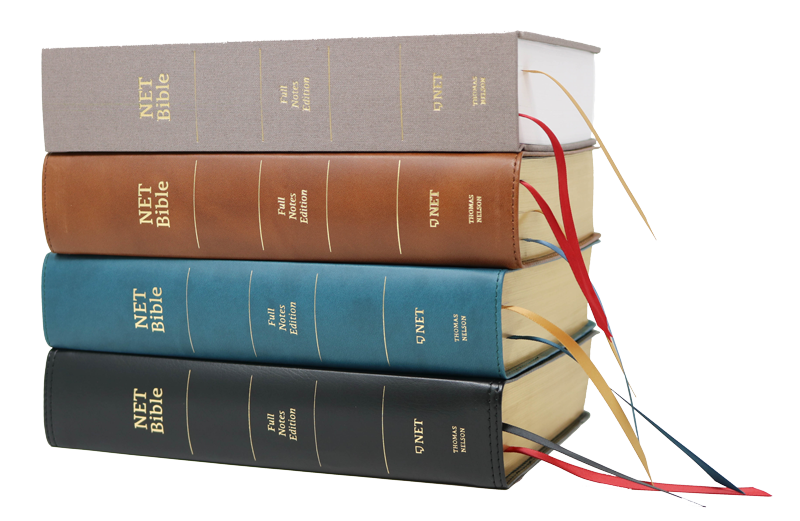 The NET Bible (New English Translation) is a completely new translation of the Bible with 60,932 translators' notes! It was completed by more than 25 scholars – experts in the original biblical languages – who worked directly from the best currently available Hebrew, Aramaic, and Greek texts. Turn the pages and see the breadth of the translators' notes, documenting their decisions and choices as they worked.
The translators' notes make the original languages far more accessible, allowing you to look over the translator's shoulder at the very process of translation. This level of documentation is a first for a Bible translation, making transparent the textual basis and the rationale for key renderings (including major interpretive options and alternative translations).
This unparalleled level of detail helps connect people to the Bible in the original languages in a way never before possible without years of study of Hebrew, Aramaic, and Greek. It unlocks the riches of the Bible's truth from entirely new perspectives.
Want to See & Print pages from the NET Bible?
Join the Thomas Nelson Bibles email list and receive a digital sampler of Philippians from the NET Bible Full Notes Edition.
By submitting your email address, you understand that you will receive email communications from HarperCollins Christian Publishing (501 Nelson Place, Nashville, TN 37214 USA) providing information about products and services of HCCP and its affiliates. You may unsubscribe from these email communications at any time. If you have any questions, please review our Privacy Policy or email us at yourprivacy@harpercollins.com.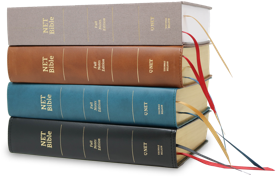 The NET Bible, Full Notes Edition
With the largest set of translators' notes ever created for a Bible, the NET Full-notes Edition offers complete transparency to every major translation decision.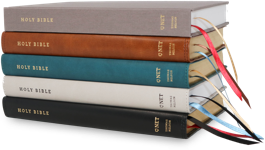 NET Thinline Bible & Thinline Large Print Bible
Easy to carry and thin enough to tuck into a backpack, briefcase, or purse. Thinline is also available in large print.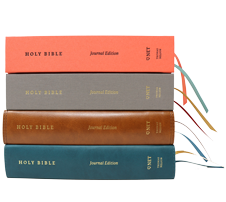 Extra-wide margins and thick paper perfect for journaling your reactions and insights, writing your prayers, listing your questions, and more.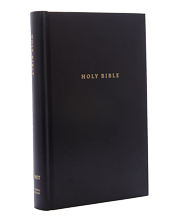 Durable cover designed for years of use with abbreviated translators' notes.
C. Michael Patton
"The NET Bible is the only true study Bible I have ever known. Other Bibles with notes just tell you what they believe the passage means, not what the passage could mean, leaving the decision in the hands of the reader. Other study Bibles stand in front of you while the NET Bible stands beside you. Everyone should have one."
C. Michael Patton, ThM
President, Credo Courses
Author, Now That I'm a Christian
Get your copy of the NET Bible today.