Experience life-giving, intimate communion with God.The Abide Bible is designed to help you experience the peace, hope, and growth that comes from encountering the voice and presence of God in Scripture. Every feature in Abide is designed to teach and develop Scripture-engagement habits that help you realize the power and spiritual nourishment of abiding in Christ.  
Abide Bible Journals Features
Practical Scripture-engagement prompts based on five ways of interacting deeply with the Bible:

Praying Scripture: pattern your prayers after biblical texts
Picture It: immersing yourself in the biblical narrative, as if you were a witness or participant
Journaling: reflect and write open and honest dialogue to God
Contemplate: read, meditate, pray, and contemplate passages to experience God's presence

Includes Scripture text on the left side of the page and note-taking space on the right side with thick, journaling paper perfect for writing

Each journal features beautiful wood-cut inspired artwork on the cover specific to that book of the Bible

®

typeface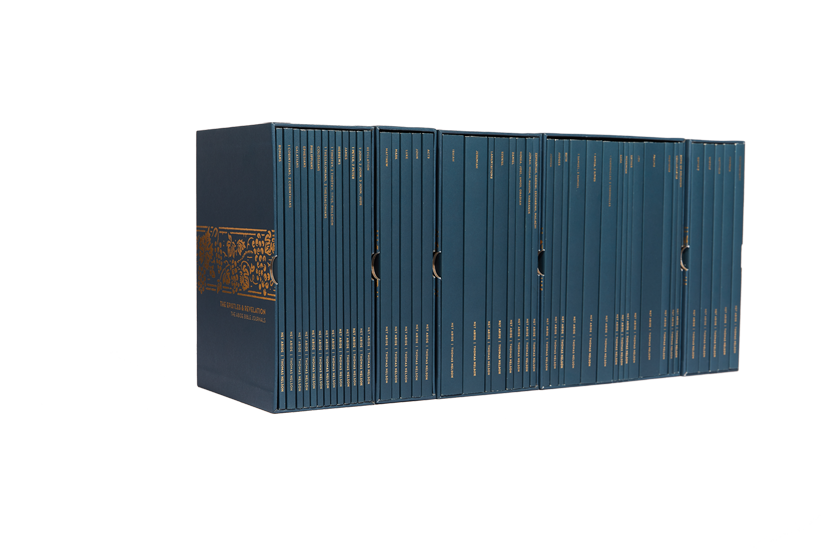 JP Pokluda
"If you are an avid reader of God's word, make sure you have a NET bible nearby. More and more it has become my go to, not just for the notes, but for the translation." 
Jonathan "JP" Pokluda
Lead Pastor, Harris Creek Baptist Church, Waco, TX
Former leader of The Porch at Watermark Community Church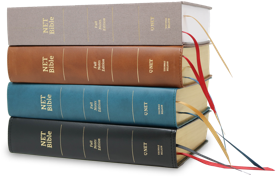 The NET Bible, Full Notes Edition
With the largest set of translators' notes ever created for a Bible, the NET Full-notes Edition offers complete transparency to every major translation decision.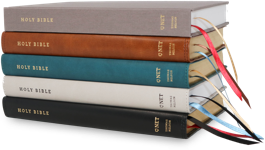 NET Thinline Bible & Thinline Large Print Bible
Easy to carry and thin enough to tuck into a backpack, briefcase, or purse. Thinline is also available in large print.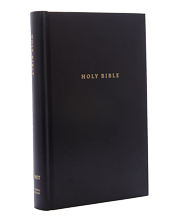 Durable cover designed for years of use with abbreviated translators' notes.